The first time a child should be assessed for a full eye exam is at 6 months old, followed by 2 years old and every year after that until 20. These ages are fully covered by OHIP for an annual eye exam, as well as anyone 65 years old or older. We also provide free glasses for any child who needs them if they are in JK under the Eye See Eye Learn provincial program, so please call us if you have a child entering JK. Adults between 20 and 64 are recommended a full eye exam every 2 years as well. Make your appointment to choose the perfect eye wear from our long list of eye glasses brands options.
POPULAR BRANDS
Find the latest styles to fit your wardrobe or complement your features, without putting stress on your budget.
Coach
Harley Davidson
Perry Ellis
DESIGNER BRANDS
A rich and diverse collection of designers from New York to Milan are available if fashion and style is what you're after.
Bvlgari
Tiffany
Versace
Burberry
Dolce & Gabbana
Michael Kors
Alfred Sung
SPORT BRANDS
Fun on the slopes or sun on the beach, our sporty selection of sleek frames should have you covered.
Emporio Armani
Maui Jim
Evatik
Ray Ban
Brands we Carry – Eye glasses brands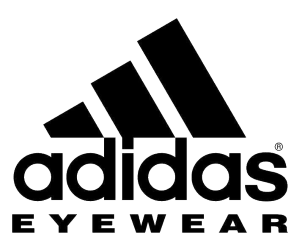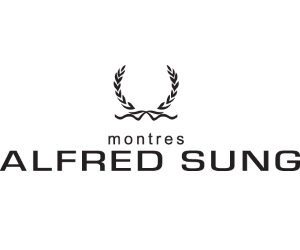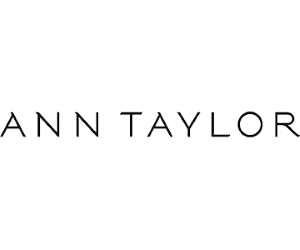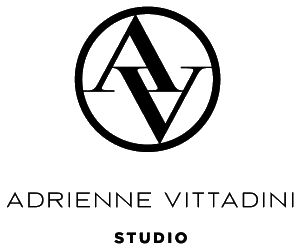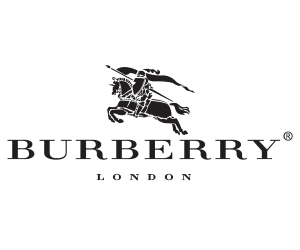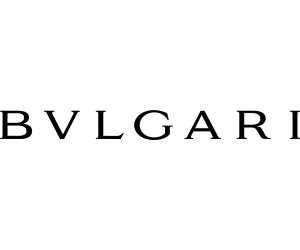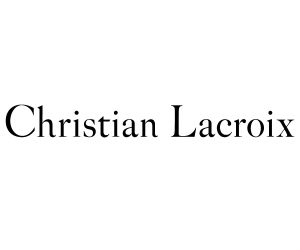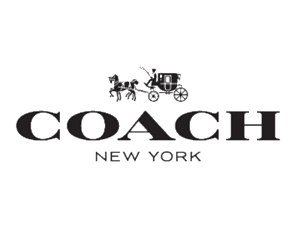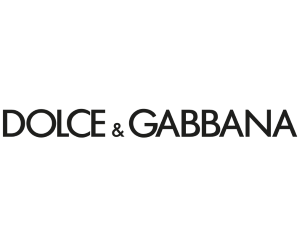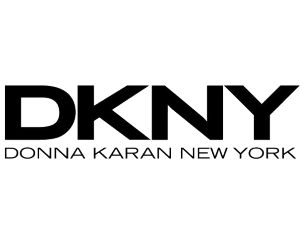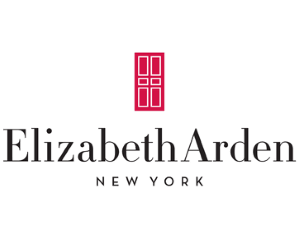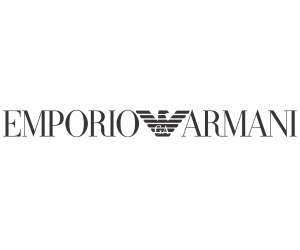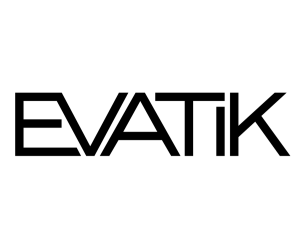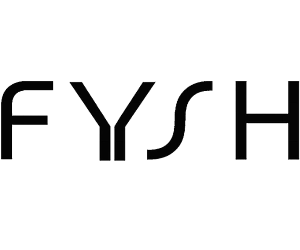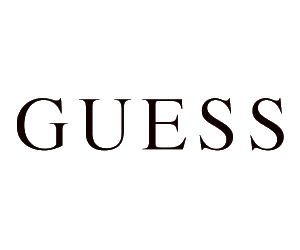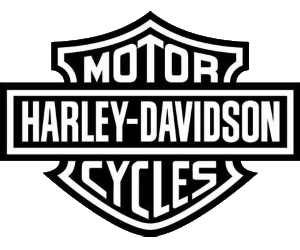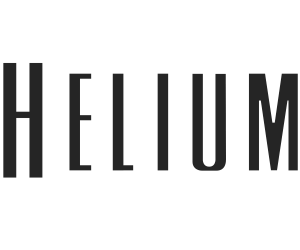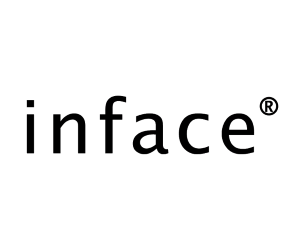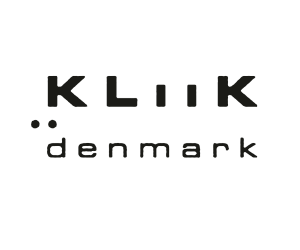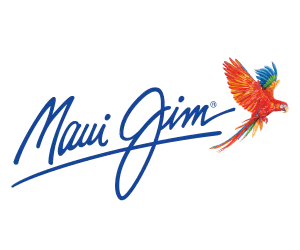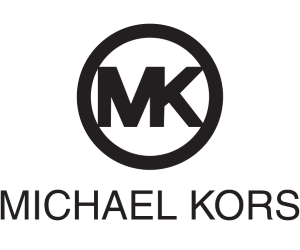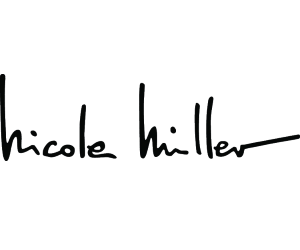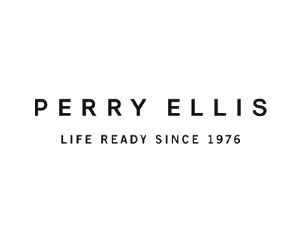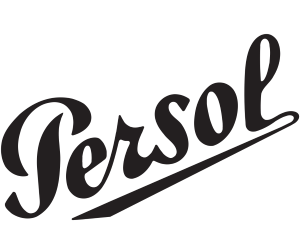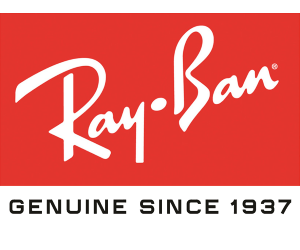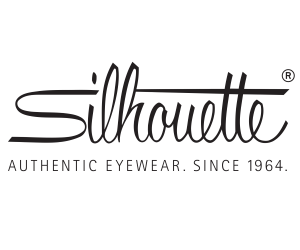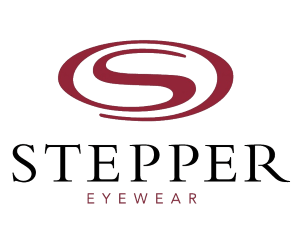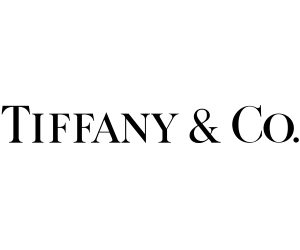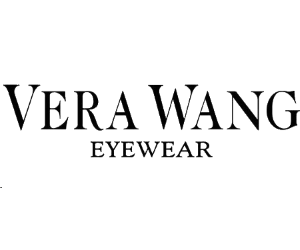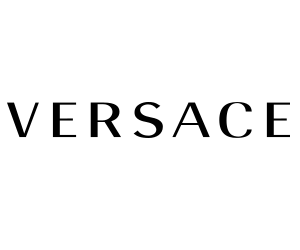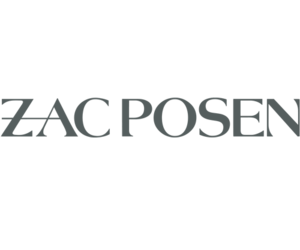 Our Doctors
Our four doctors have decades of experience as well as the latest education between them. Dr.'s Tony, Peter, and Lara DiPasquale, and Dr. Joe DePinto all practice full scope optometry in order to meet your demanding visual needs, and we pride ourselves on adding a compassionate touch to our examinations. We look forward to helping you see the world clearly.
Business Hours
Monday: 9:00 AM – 6:00 PM
Tuesday: 9:00 AM – 6:00 PM
Wednesday: 8:00 AM – 4:00 PM
Thursday: 9:00 AM – 5:00 PM
Friday: 9:00 AM – 4:00 PM