See the world clearly while protecting your eyes' health
Let our family care for your family
For almost forty years, the name DiPasquale has been synonymous with high quality eye care in Amherstburg. Starting with Tony and now including his children Peter and Lara, along with Dr. Joe DePinto and our experienced and dedicated staff, we strive to provide exceptional vision care in a comfortable and professional atmosphere.
Duis aute irure dolor in reprehenderit in voluptate velit esse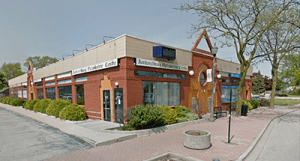 About Us
We're located in the heart of beautiful downtown Amherstburg on Richmond St. There is plenty of free parking spaces at our office as well as public parking on Richmond Street itself, and we are also handicap accessible. We gladly accept most kinds of insurance and offer payment plans upon asking. Walk in patients and emergency patients are always welcome as well!
Our Doctors
Our four doctors have decades of experience as well as the latest education between them. Dr.'s Tony, Peter, and Lara DiPasquale, and Dr. Joe DePinto all practice full scope optometry in order to meet your demanding visual needs, and we pride ourselves on adding a compassionate touch to our examinations. We look forward to helping you see the world clearly.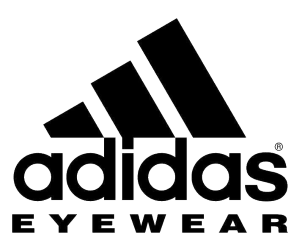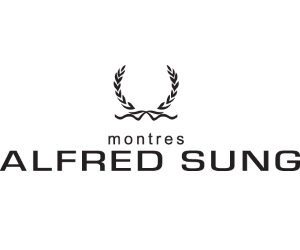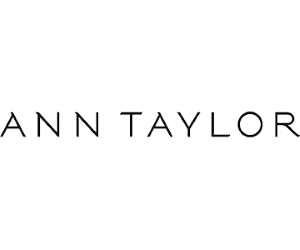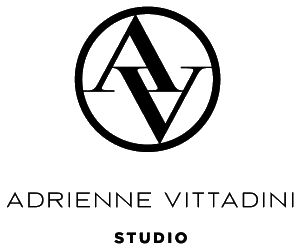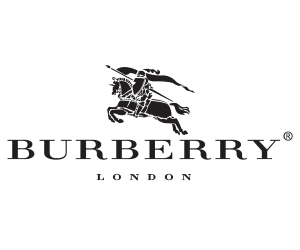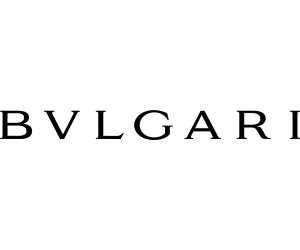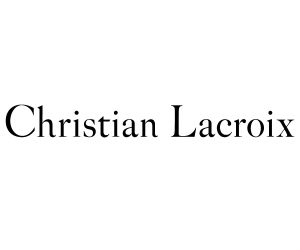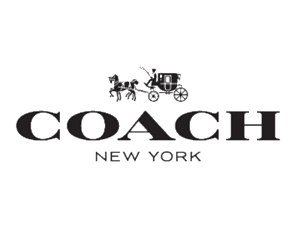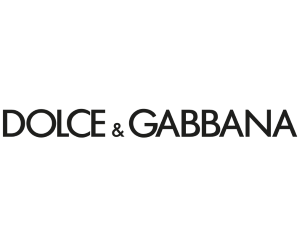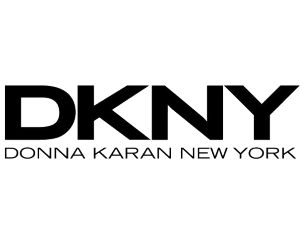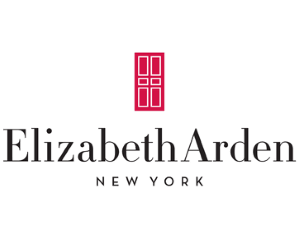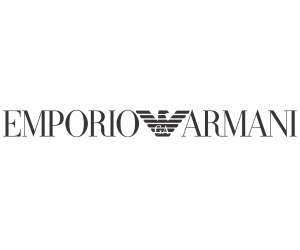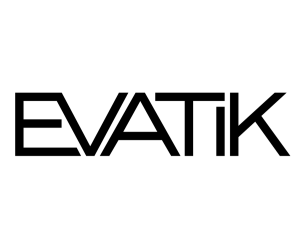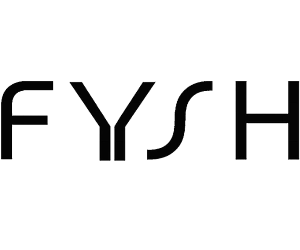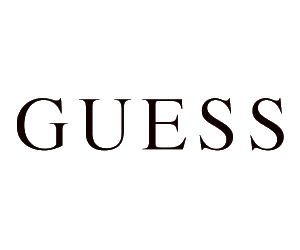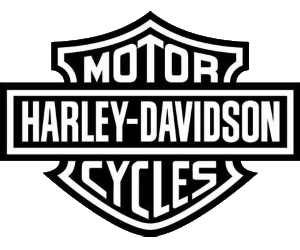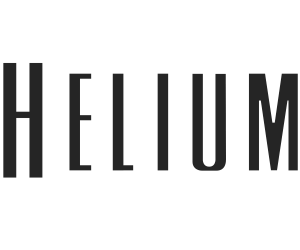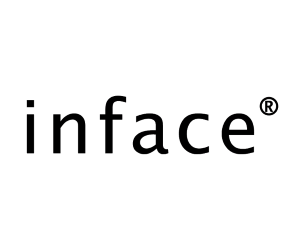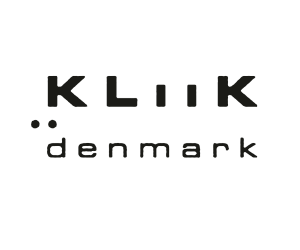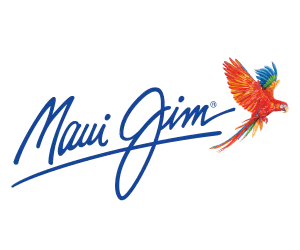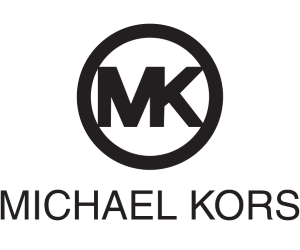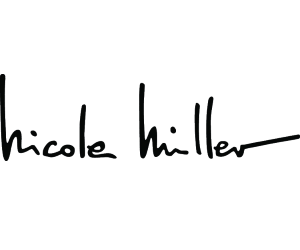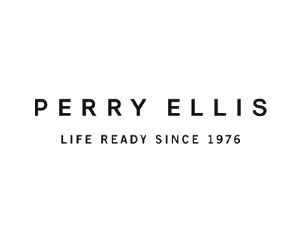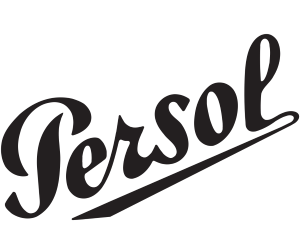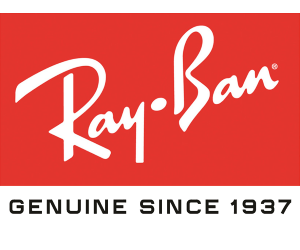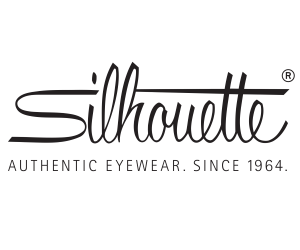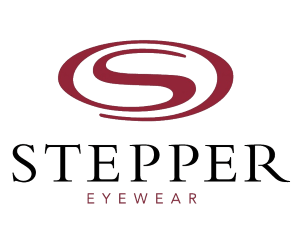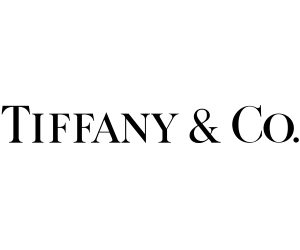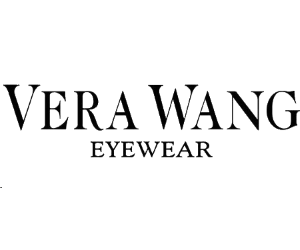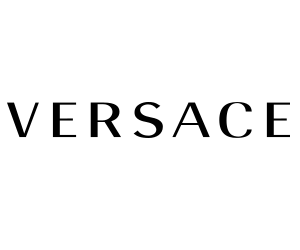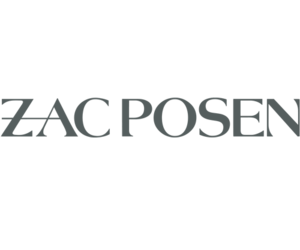 Business Hours
Monday: 9:00 AM – 6:00 PM
Tuesday: 9:00 AM – 6:00 PM
Wednesday: 8:00 AM – 4:00 PM
Thursday: 9:00 AM – 5:00 PM
Friday: 9:00 AM – 4:00 PM